Sweeney Farm
A Family Farm in Alpine, TX
Fruit
Peach, pear, plum, pecan, apple and cherry trees are being cultivated in a drip irrigated orchard on Sweeney Farm.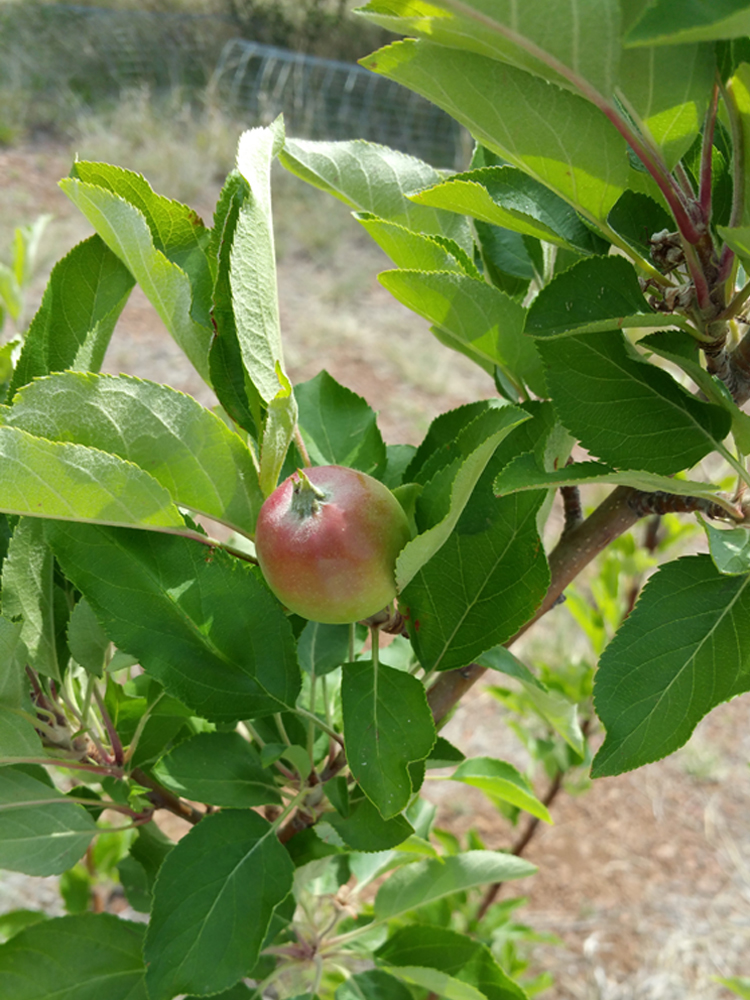 Table grapes, strawberries, melons, blackberries and blueberries are also being grown on the farm.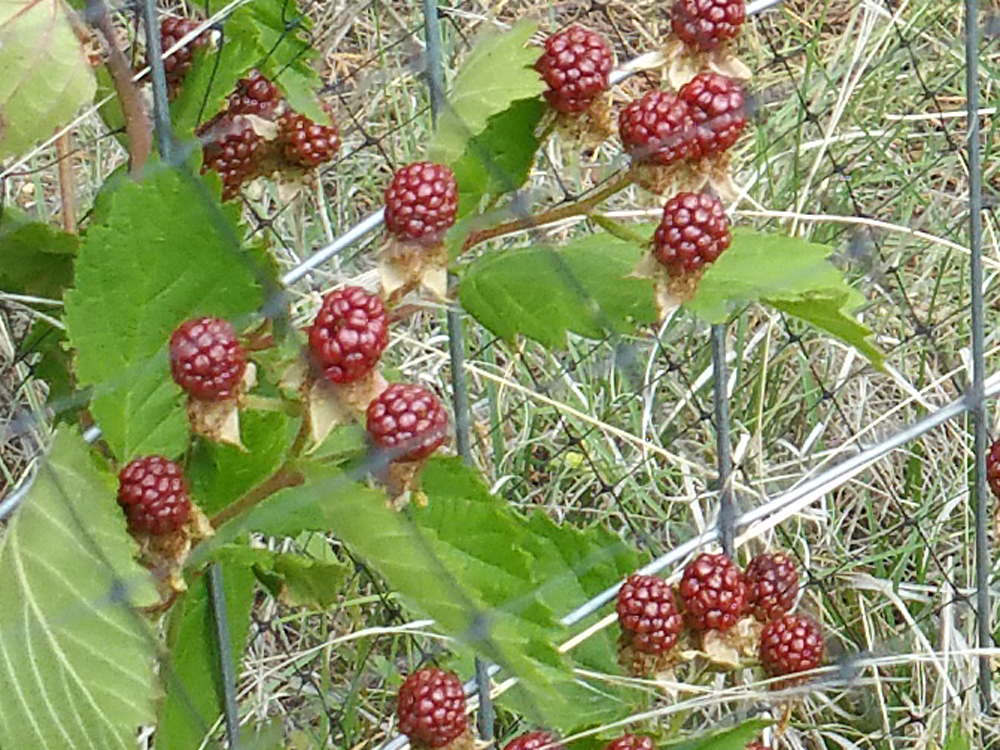 Look for Sweeney Farm fruit offered in season at our local farmer's markets!
Sweeney Farm is located outside the city of Alpine in far West Texas.
We offer our organic fruit for sale as available at the farmer's markets in Alpine and Marfa.
Visit us on facebook for our current schedule and offerings!.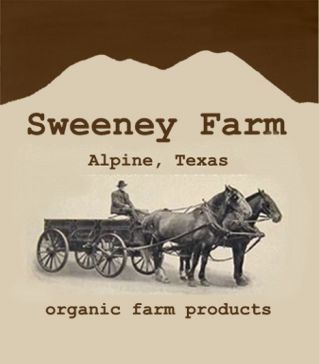 © 2015 Sweeney Farm, LLC